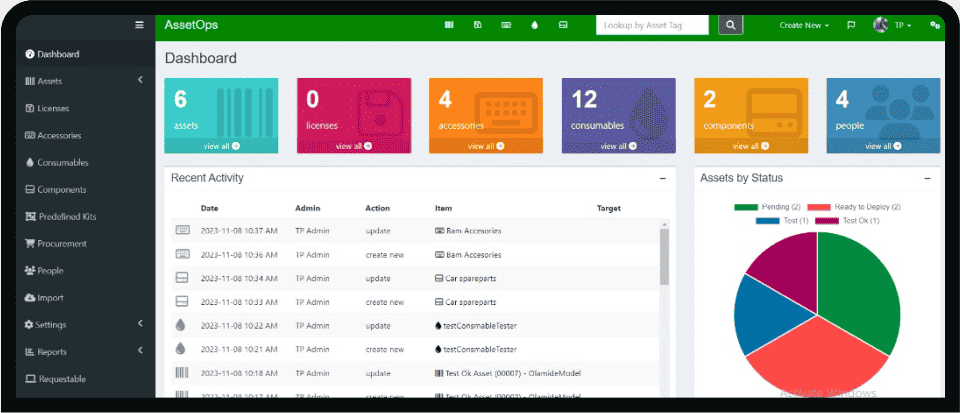 Discover AssetOps, your key to seamless enterprise asset management.
Learn More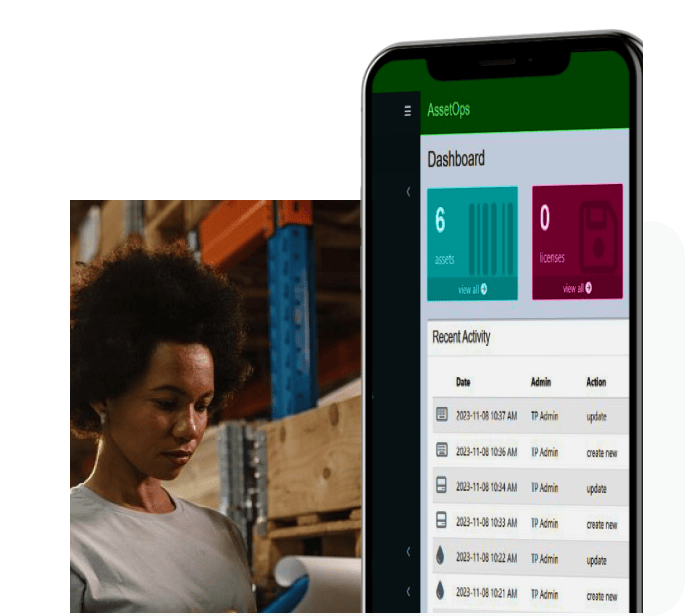 Revolutionize Your Asset Management Operations
AssetOps is a powerful enterprise asset management software designed to transform the way organizations manage their valuable assets. This comprehensive solution provides a seamless platform for tracking essential asset data, streamlining workflows, and efficiently managing operations across a wide spectrum of asset types.
Smarter world, smarter solution
With its intuitive interface and robust features, you can bid farewell to the complexities of asset management and welcome a new era of ease and organization.
By facilitating theft control and promoting extended asset lifespans, AssetOps is not just a software; it's a catalyst for driving remarkable return on investment for your organization. Say hello to a smarter, more efficient way of managing assets with AssetOps at the helm.
TYPES OF ASSETS YOU CAN MANAGE WITH ASSETOPS
Equipment & Machineries
Heavy equipment's such as plants, manufacturing machineries that require regular maintenance and close monitoring
Computers & Electronic Devices
Electronic devices such as laptops, PCs, TVs, etc that are either issued to staff or at your various office locations
Accessories
Items that cannot work on their own but are important for smooth working of other assets e.g. mouses for laptops
Spare Parts
These are spare parts that you keep in store for any of your assets
Consumables
Items that are meant for one-time use. Once released from your store, these items are not required to be returned but they are very much frequently required in various departments of your organization e.g. stationeries, toileteries, etc.
Streamlined Operations
AssetOps software streamlines the tracking, organization, and maintenance of diverse asset types, including stock inventory, leading to more efficient and productive workflows.
Maintenance & Enhanced Lifespan
AssetOps helps you manage maintenance procedures, timetables and to extend the lifespan of assets, reducing the need for frequent replacements and associated costs.
Theft Control
By maintaining a comprehensive record of assets, including stock inventory, their assignees and locations, AssetOps plays a vital role in theft prevention and asset recovery in your organization.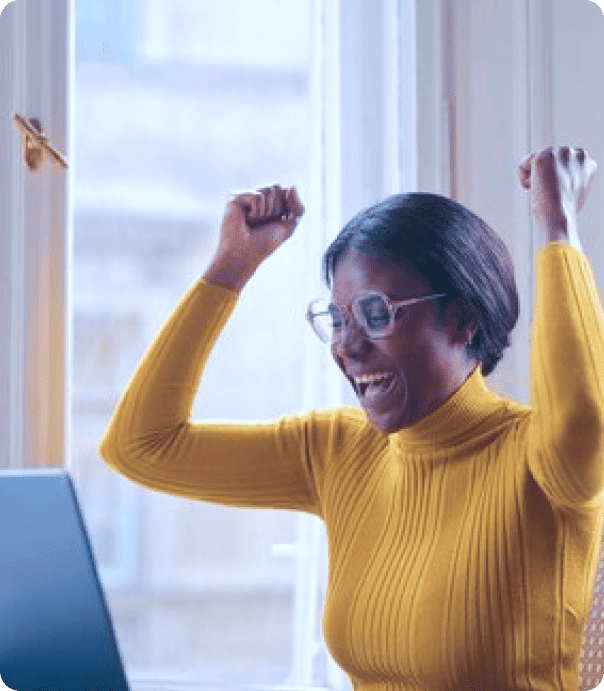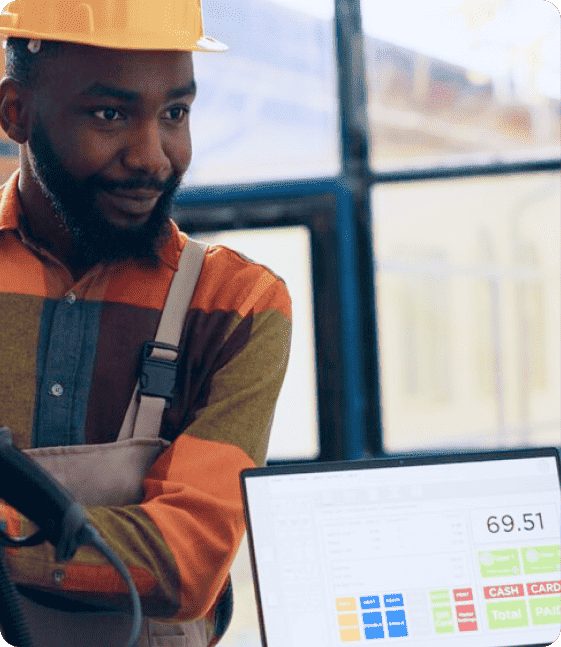 Cost Reduction & ROI
Efficient asset management reduces downtime and maintenance expenses to keep the overall cost of asset ownership very low and production levels at the optimum.
Data-Driven Decision Making
With real-time insights and analytics, AssetOps provides informed decision-making around your assets and stock levels, allowing your organization to allocate resources effectively.
Improved Data Tracking
AssetOps provides a centralized repository for critical asset data and stock levels, ensuring accurate and up-to-date information is readily available across multiple locations around the world.
Easily see which assets are assigned, to whom, and their physical location
Integrates with most handheld barcode scanners and QR code reader apps
Add your own custom fields for additional asset attributes
Seamless check-in and checkout of assets, consumables, predefined kits, etc.
Generate bar codes for assets
tagging
Email alerts for minimum stock
levels
Quick and easy asset
auditing
Clear and friendly user
interface.
Generate QR code labels for easy mobile access and labels
Overall view of what assets, accessories, consumables and components in your organization