Making a choice to develop a native mobile app or hybrid (or cross-platform) app for your idea can be a challenge if you don't know what parameters to base your decision on.
As you try to implement your ideas this year, here is a simple guide.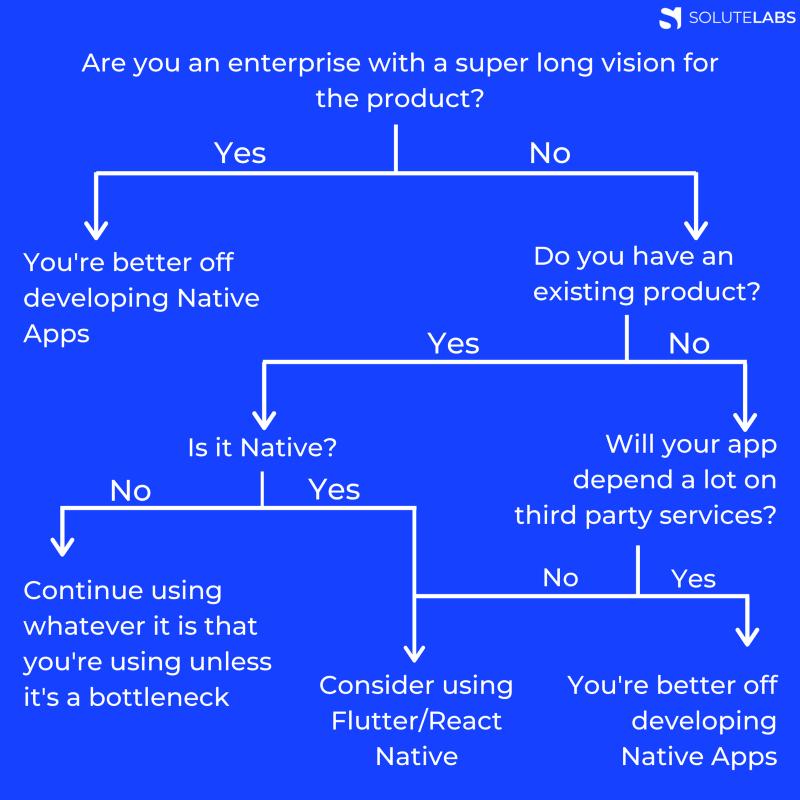 If you have further questions, drop them in the comments send an email via the contact page.